BMA advises Grupo Guararapes on migration to B3
Barbosa Müssnich Aragão assisted Guararapes Confecções (parent company of Riachuelo and Midway Financeira) in its migration to B3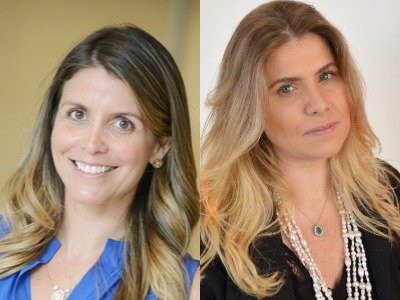 Barbosa Müssnich Aragão acted as legal advisor to Guararapes Confecções (parent company of Riachuelo and Midway Financeira) in its migration to the special listing segment of the Novo Mercado of B3, in order to reinforce the company's commitment to high standards of corporate governance.
BMA assisted Guararapes in the entire process of migration to the Novo Mercado and in the design and implementation of its new corporate governance structure to meet the Novo Mercado requirements.
BMA also assisted Guararapes in holding the Extraordinary General Meeting to approve the migration to the Novo Mercado special segment and the consequent reform of the company's by-laws in line with the new required governance structure.
BMA partners Monique Mavignier (pictured left) and Ana Paula Reis (pictured right) and associate Alexandre Roscoe Lindenberg.