ECIJA launches Economic Criminal Law practice in Costa Rica
ECIJA has announced the launch of its new practice, led by of counsel José Francisco Madrigal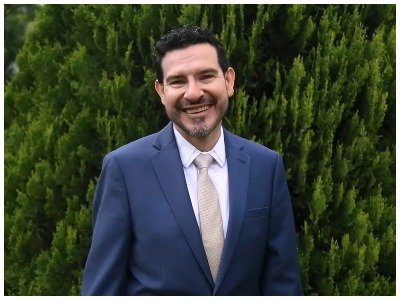 The international law firm ECIJA, has launched its Economic Criminal Law practice in Costa Rica. The opening of this practice was prompted by new corporate regulations and new tax and computer crimes that require advice from the firm's clients. Of counsel José Francisco Madrigal (pictured) will lead the practice.
Mauricio París, Managing Partner of ECIJA Central America said: "We are excited to strengthen our dispute resolution practice with the addition of a professional with an impeccable reputation such as José Francisco, who also has a unique corporate vision of criminal law, which allows us to project a high value-added practice area for our clients."
"The areas of corporate and criminal advice are finding greater points of confluence every day due to the existence of stricter regulations of business activity, in these points of confluence is where we find the opportunity to put my professional experience of three decades to offer strategic criminal assistance to ECIJA's clients in their operations in Costa Rica," said José Francisco.
José Francisco is a reputable criminal lawyer with more than 30 years of experience in the field, having successfully defended former presidents of the Republic, businessmen, ministers, judges and deputies. He has a Law Degree from the University of Costa Rica, a Master's Degree in Criminal Law from the University of Buenos Aires, and a PhD in Law from the University of Mar del Plata.
With 30 lawyers and 3 offices in the country, ECIJA continues to consolidate its service hub for Central America in Costa Rica.