Felsberg Advogados announces a new partner in the Real Estate area
Felsberg Advogados announced the arrival of Rodrigo Amaral to reinforce the Real Estate area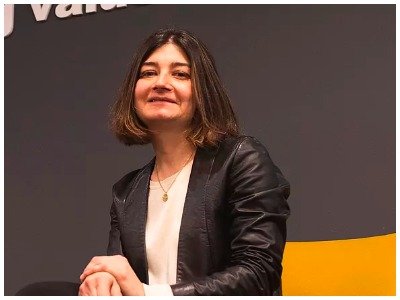 Felsberg Advogados has announced the arrival of a new equity partner for the Real Estate practice, lawyer Rodrigo Amaral (pictured) who has more than 20 years of experience in the field.
A graduate of Universidade Cândido Mendes, in Rio de Janeiro, with a postgraduate degree in Real Estate Law from the Escola da Magistratura do Estado do Rio de Janeiro – EMERJ and an MBA in Real Estate Business from UBS Business School/SP, Amaral has vast experience in the Real Estate area.
He advises national and international clients, including real estate investment funds and joint ventures, national and regional developers of retail, office and multifamily projects, institutional investors and asset managers, in various real estate operations.
In his professional career, Amaral has participated in numerous transactions for the purchase and sale of urban and rural properties, for the development of projects involving real estate developments, agribusiness operations, hospitality services, shopping centers, industrial warehouses, office buildings and subdivisions.
Amaral also advises his clients on customary leases or in the Built to Suit, Sale and Leaseback modality, construction contracts, and real estate funds.