Law firms in Madrid and Miami form a strategic alliance on Cuba practice group
22 April 2016
94

2 minutes read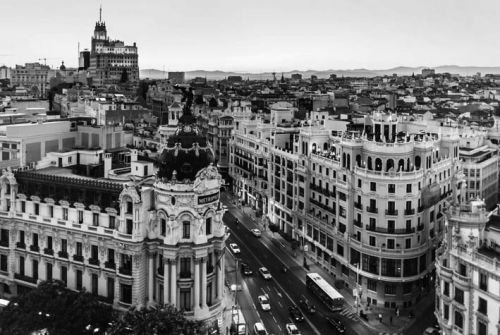 Díaz-Bastien Abogados in Madrid and Carey Rodriguez Milian Gonya in Miami are joining forces in a strategic partnership to provide legal counsel to companies wishing to launch business ventures in Cuba, the law firms announced.
The moves follows similar developments across legal markets where the process of normalization of US-Cuba relations has resulted in an uptick of interest coming from clients wishing to invest on the island. Law firms in Miami, New York, Madrid and elsewhere have reportedly bulked up their Cuba practice groups while leading international lawyers are visiting the island more frequently. Last year Spanish law firm Olleros Abogados and McDermott Will & Emery announced that they were coordinating efforts to provide broad-ranging legal advice to international clients on Cuba-related matters.
Díaz-Bastien Abogados has offices in Madrid and Marbella in Spain and has been representing the interests of European corporate clients in Cuba for almost 40 years. Carey Rodriguez is a litigation boutique in Miami with an strong focus on high-stakes plaintiff and "bet the company" defense cases. 
"The idiosyncrasies of the Cuban political economy have made the island a very complicated place to do business," say Luis Juega, partner at Díaz-Bastien Abogados, in the statement. Nevertheless, as economic liberalization gains momentum, Cuba will likely undergo a process of privatization of state-owned enterprises, and "foreign investment will have a huge role to play in the future development of the country."
"Our strategic alliance with Díaz-Bastien brings to the table concrete experience, which will allow us to serve clients in the future, whether they be US or European interests," said Carey Rodriguez partner Juan J. Rodriguez.