Lefosse advises the crypto actives giant OK Group in Brazil
Lefosse advised the crypto actives giant OK Blockchain Capital Limited in Brazil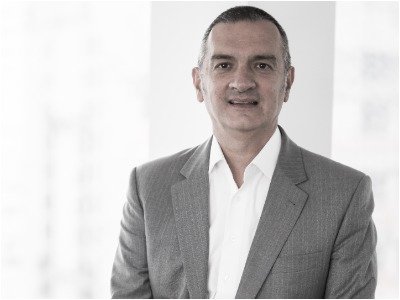 Lefosse has advised OK Blockchain Capital Limited, the investment entity of bitcoin giant OK Group, in a USD20 million Series A investment round in Digital Asset Group, the controlling entity of Foxbit LLC and indirect controller of Foxbit Serviços Digitais S/A, Foxbit Invest Intermediação e Custódia Ltda., Foxbit Tokens Intermediação de Negócios Ltda. and MDX Tech Ltda., resulting in a 10% equity participation in DAG by Foxbit.
With the USD 20 million investment by OK Blockchain Capital Limited, the investment of OK Group, one of the largest crypto actives brokerage firms in the world, Foxbit intends to invest in new technologies, hiring of personnel and potential acquisitions. OK Group has more than 50 million users in 180 markets around the world and intends to consolidate its presence in Brazil with Foxbit.
Lefosse relied on partners André Ziccardi (pictured top left), Ricardo Bolan (pictured top center) and Roberto Zarour (pictured top right); associates Arão Kang and Arnaldo Bernardi and counsel Alessandra Cony.
Pinheiro Neto Advogados advised Digital Asset – Group Foxbit and relied on partners Fernando Mirandez Del Nero Gomes (pictured bottom left) and Tatiana Guazzelli (pictured bottom right), senior associate Alessandra Carolina Rossi Martins, international advisor Nicolás Alonso and legal assistant Maria Clara Veras Pinto.