Machado Meyer advises Aptiv on indirect acquisition of Wind River
Machado Meyer Advogados advised Aptiv on the indirect acquisition of Wolfhound Parent, Inc., holding company of Wind River Systems, Inc.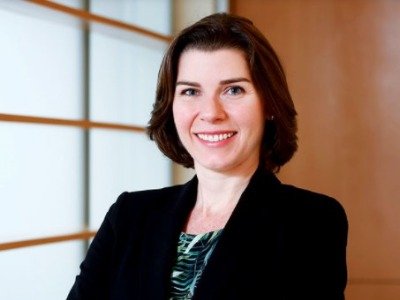 Machado Meyer Advogados acted as legal counsel to Aptiv before Cade regarding the indirect acquisition by Aptiv PLC, through its direct or indirect subsidiaries, of all of the issued and outstanding capital stock of Wolfhound Parent, Inc.
Wind River develops various embedded software solutions and operating systems and cloud technology. Along with its software products, it also offers professional services and support.
The transaction will allow Aptiv to develop and expand Wind River's currently very limited presence in the automotive sector. In addition, it would allow Aptiv to expand into multiple high-value industries beyond the automotive sector, where it has historically focused its activities.
The transaction value was USD 4.3 billion .
Machado Meyer Advogados advised Aptiv PLC and was led by partner Maria Eugenia Novis (pictured) in partnership with Thalita de Carvalho Novo and lawyers Ivan Vinicius Nunes Fernandes.
Paul, Weiss, Rifkind, Wharton & Garrison acted in partnership with Machado Meyer.