Melcheds and Adalberto advises Vamos on the acquisition of Truckvan
Melcheds – Mello e Rached Advogados and Adalberto Calil Advogados have advised Vamos on the acquisition of 70% of Truckvan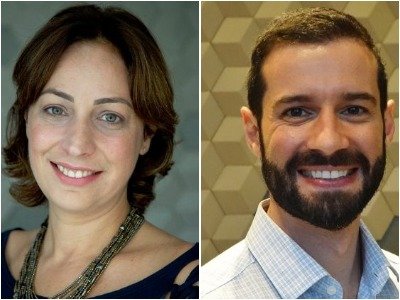 Melcheds – Mello e Rached Advogados and Adalberto Calil Advogados have advised Vamos – a transport vehicle company, Cal and machines controlled by Simpar Advogados – on the acquisition of 70% of Truckvan, leader in the manufacture of road implements.
The value of the negotiation was R$ 54 million.
Melcheds Advogados advised Vamos and relied on partners Rodrigo Mello (pictured left), Fernanda Passos (pictured center) and senior associate Rafael Teixeira.
Adalberto Calil Advogados advised the same partie and relied on partner Adalberto Calil, Samara Lopes Monaco, Guilherme Valentini and Laura Spadoni
Chodraui & Hohl Advogados advised Truckvan.