Veirano and VBSO advises on finance program structured by Rabobank and Sumitomo
Veirano Advogados advised Sumitomo Chemical, Vaz Buranello Shingaki & Oioli Advogados advised Rabobank and Sumitomo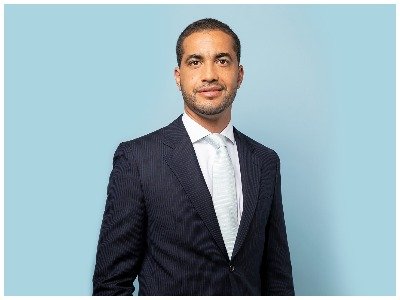 Veirano and VBSO advised on portfolio finance program structured by Banco Rabobank International Brasil S.A. and Sumitomo Chemical Brasil Indústria Química S.A. (the Japanese chemical company), providing credit to certain producers, distributors and/or cooperatives in the agribusiness for the purchase of Sumitomo agricultural inputs.
Sumitomo Chemical is a Japanese multinational chemical company focused on agricultural solutions, animal nutrition, and products for the control of insects.
The portfolio financing program is guaranteed by fiduciary assignment of credit rights of Sumitomo.
Veirano Advogados advises Sumitomo Chemical and relied on partners Luiz Rafael de Vargas Maluf (pictured top left), Roberto Rudzit Neto (pictured top right), associate Fernao Rocha Moura de Castro and assistant Victor Sarmiento Meneguelli.
Vaz Buranello Shingaki & Oioli Advogados advised Rabobank and Sumitomo and relied on partners Marcelo Winter (pictured bottom left), Renato Buranello (pictured bottom right), associates Felipe Facure Araujo, Phillipe Kafer Oliveira.