ASBZ announces new partner
ASBZ Advogados has announced that Milena Meyknecht, who was already part of the firm, will now join the partners' council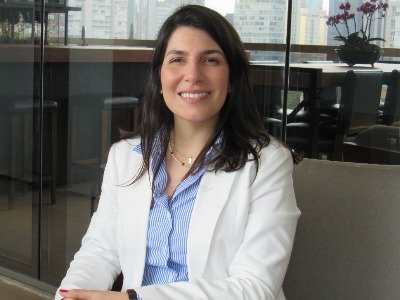 ASBZ Advogados has a new partner: Milena Meyknecht (pictured).
A lawyer dedicated to the resolution of banking conflicts, credit recovery and restructuring, with more than 10 years of practice in the area, Milena is expecting her second child and her arrival to the ASBZ partners council reinforces the firm's commitment to expand the female leadership.
The new partner graduated from Universidade Presbiteriana Mackenzie, has post-graduate degrees in Civil and Corporate Law and in Civil Procedural Law from Pontifícia Universidade Católica de São Paulo.