Banca Opice Blum has a new partner
4 March 2022
70

1 minute read
Banca Opice Blum has a new partner for Privacy and Data Protection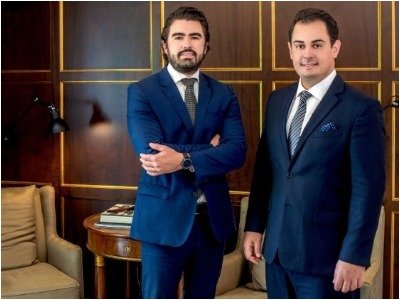 Opice Blum, Bruno e Vainzof Advogados Associados has reinforced its performance in the area of Privacy and Data Protection with the promotion of Henrique Fabretti Moraes (pictured) to partner.
Maraes will provide support to clients in the area in services that include the adaptation and ongoing journey of compliance with the General Law of Data Protection, Data Protection Officer (DPO) as a service, support to organizations' DPOs, privacy by design, specialized consulting and privacy due diligences, among other activities.
Henrique Fabretti Moraes is a member of the advisory board of publications of the International Association of Privacy Professionals and coordinator and coauthor of the book Data Protection Officer.