Stocche Forbes assists GH Hotelaria in the sale of real estate properties to Opportunity
Stocche Forbes Advogados advised GH Hotelaria Ltda. on the sale of real estate properties to Opportunity Fundo de Investimento Imobiliário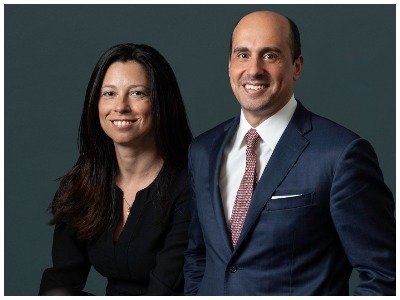 Stocche Forbes Advogados assisted GH Hotelaria Ltda., an affiliate of Mubadala group, in the sale of three properties located at Glória neighborhood, Rio de Janeiro/RJ, to Opportunity Fundo de Investimento Imobiliário.
The transaction value was R$ 103,324,820.00. Among the properties is the traditional Hotel Glória, a landmark in the city of Rio de Janeiro, which was the first 5 star hotel in Brazil.
Stocche Forbes Advogados counts with partners Alexandre Clápis (pictured left) and Teo Galvão (pictured right) and lawyers Paloma Cordeiro, Lionel Visconti and Adriane Neves.