Demarest, BMA and Trindade assist the acquisition of Sulamérica – Rede D'or São Luis by GIC
Demarest Advogados advised GIC on the acquisition of Sulamérica by Rede D'or São Luis, which were represented by BMA – Barbosa Müssnich Aragão and Trindade Advogados respectively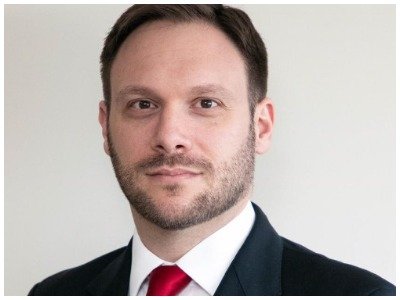 Demarest Advogados advised GIC on the acquisition of Sulamérica by Rede D'or São Luis, which were represented by BMA – Barbosa Müssnich Aragão and Trindade Advogados respectively. GIC holds around 20% of Rede D'or's share capital.
SulAmérica Seguros is the parent company of health and dental plans, life insurance and pension plans, in addition to an investment arm.
The transaction value was R$15.4 billion. The deal also marks Rede D'Or's largest acquisition since the company debuted on B3 last May.
Demarest Advogados was represented by partner Thiago Sandim (pictured left) and associate Marcelo Peloso.
Trindade Advogados advised Rede D'or and had the partners André Grunspun Pitta (pictured top right), Thiago Saddi Tannous, and associates João Siqueira, Lucas Gama.
BMA – Barbosa Müssnich Aragão advised Sul América S.A. in the business combination transaction with Rede D'Or São Luiz S.A. and had partners Henrique Beloch (pictured bottom right), Barbara Rosenberg, Marcos Exposto, Hermano Barbosa, José Otavio Faloppa and Adriano Carneiro and associates Thiago Pinho and Marvio Bonelli.