TozziniFreire advised Vert-Revelo, Órama and Revelo on debentures issue
4 March 2022
65

2 minutes read
TozziniFreire Advogados assisted Vert-Revelo, Órama e Revelo in securities issue of Vert-Revelo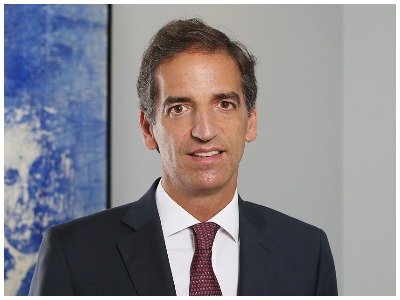 TozziniFreire Advogados assisted, as business consultant, Vert-Revelo, Órama and Revelo in the first issue of debentures of Vert-Revelo (debentures), in three series, with two series as public placement with restricted distribution efforts, and one series as private placement.
The total value of the three issues was R$10 million.
The bonds are linked to financial receivables originated by Revelo. Revelo is the largest recruitment platform for the technology sector and aims to connect, through student financing, those who wish to change or evolve in their careers with courses aligned to market demands. After graduation, the professional is available to more than 7,000 companies that hire Revelo's services to recruit professionals.
TozziniFreire Advogados had partners Alexei Bonamin (pictured left), Marcus Fonseca (pictured right) and associates Leonardo Medeiros Braghetto and Gabriel Prates Gragnani.