Carey counsels Equinix on acquisition of 3 data centres from Entel
Carey has advised Equinix on the purchase of three data centres in Chile and one in Peru from Empresa Nacional de Telecomunicaciones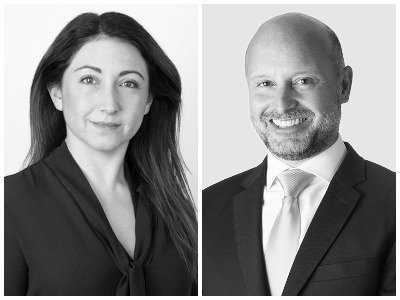 Chilean law firm Carey has counselled Equinix, a US multinational and global provider of data centres and colocation infrastructure, on the purchase of three data centres in Chile and one in Peru from Empresa Nacional de Telecomunicaciones (Entel) for UF18,580,000.
The transaction was signed on 17 March for the Chilean purchase and sale, while the Peruvian acquisition is subject to the finalisation of the respective documentation. This purchase also includes the signing of a transitional services agreement and a master services agreement under which Entel will contract data centre services to Equinix. Closing of the transaction is expected to occur in the second quarter of 2022, subject to the satisfaction of certain conditions precedent customary for such transactions.
The financial advisors on this transaction were Bank of America for Entel and Citi for Equinix; while Equinix's legal advisor in Peru was Rebaza, Alcázar & De las Casas, and Entel's advisor was Claro & Cía.
Scott Hettema acted as in-house counsel for Equinix.
Claro's team consisted of partners Felipe Larraín and Joaquín Rodríguez, together with associate Rafael Mackay.
Rebaza-Alcázar's team was led by partner Felipe Boisset, assisted by senior associate Rafael Lulli and associate Stefano Amprimo.
Carey's team included partners Francisco Ugarte (pictured right) and Alejandra Daroch (pictured left), counsel Eduardo Martin, along with associates Manuel José Barros, Tomás Varela, Daniela Soto, Alicia Corbo and Pablo Bauer.