Cescon Barrieu advises Enel X on bid for public lighting services
Cescon Barrieu Advogados provided full legal assistance to Enel X and the consortium incorporated into SELT and MOBIT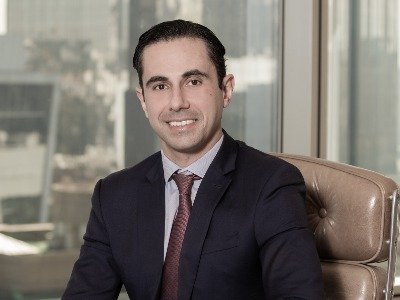 Cescon Barrieu Advogados provided full legal assistance to Enel X and the consortium merged with SELT and MOBIT in the winning bid for the public-private partnership to provide public lighting services in the City of Jaboatão dos Guararapes, located in the State of Pernambuco.
The Jaboatão dos Guararapes PPP project was one of the projects structured by BNDES and is part of a huge pipeline designed to modernize public lighting services in Brazil, including the potential to explore smart city services.
The deal value was R$280,287,670.31
Cescon Barrieu team was formed by partner Mario Saadi (pictured) and associates Matheus Vieira and Érika Souza.