KLA participates in the acquisition of GPA's properties by Sendas
KLA Advogados advised Sendas Distribuidora S.A. (Assaí) on the acquisition of GPA's properties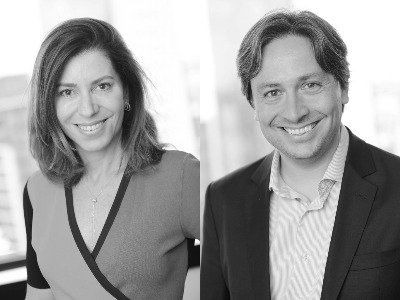 CIA. Brasileira de Distribuição (GPA) signed an agreement with Barzel Properties to sell 17 properties located in different states for R$ 1.2 billion.
The properties are part of a portfolio of 71 stores to be sold by GPA to Sendas Distribuidora S.A. (Assaí) as the companies plan to convert some of GPA's supermarkets into Assaí-operated stores.
Singaporean sovereign wealth fund GIC controls a 50% stake in Barzel. The remaining half is owned by multiple shareholders. Upon completion of the transaction, Assaí will lease the Barzel properties for 25 years.
KLA assisted Assaí in negotiating the terms and conditions of the lease agreements.
The transaction was important for Assaí to continue its expansion strategy and secure long-term lease agreements.
KLA Advogados represented Sendas and relied on partners Mariana Cortez (pictured left) and Tomaz Matheus (pictured right) and associate Carla Fernandes.
The operation, conducted by the team from Tauil & Chequer Advogados associated to Mayer Brown, relied on counsel Maria Carolina Gimenez and the partner José Paulo Marzagão, both from the São Paulo unit. In addition to the acquisition and rental of the properties, the firm assisted in the structuring of the Barzel Retail Real Estate Investment Fund with the participation of senior counsel Jessica Queiroz together with partner José Paulo Marzagão.