Cuatrecasas counsels SPV Mining on its re-domiciliation to Panama
Cuatrecasas Peru has advised SPV I Mining on its migration to Panama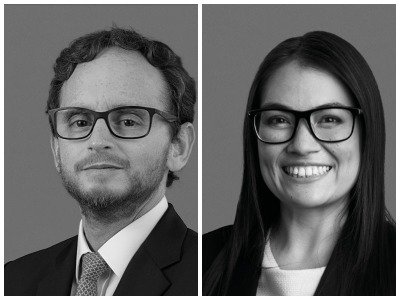 Cuatrecasas, through its Peruvian office, has counselled SPV I Mining Infrastructure Inc., originally incorporated and domiciled in Peru, on its change of domicile to Panama. As part of the joint advice, the law firm Arifa has been in charge of advising on Panamanian law.
This operation is the first in which the Public Registries and the Registry Court of the country accept that a Peruvian company can migrate abroad. Getting both to recognise the re-domiciliation to Panama has required approximately four months of appeals to the Registry Court, before which written and oral arguments were presented.
This case significantly modernises Peruvian corporate law and opens up additional avenues for the reorganisation of economic groups with companies domiciled in Peru so that, from now on, they can change their domicile abroad.
Óscar Trelles, lead partner of the operation, mentioned: "Before this case there was a discriminatory situation. Peruvian law clearly allowed foreign companies to migrate to Peru and become Peruvian companies, but there was no clear path for a Peruvian company to migrate out of Peru, to become a company in another jurisdiction."
Arifa's team consisted of partner Gian Castillero and senior associate Rogelio Fernández.
Cuatrecasas' team was led by partner Óscar Trelles (pictured left), with support from senior associate Kiomi Osorio (pictured right) and associate Angélica Congrains.