Dotti acts in case of retroactivity of improbity law
16 March 2022
73

1 minute read
Dotti Advogados represented the defendant in the Public Civil Action, filing the Extraordinary Appeal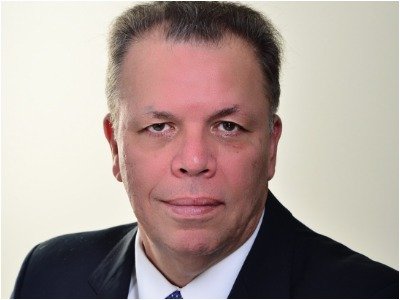 On February 24, the Federal Supreme Court recognized the existence of general repercussion in relation to the retroactive effects of the changes brought to the Brazilian Administrative Misconduct Law (Theme 1199) by Law 14.230/2021.
The main case is Extraordinary Appeal No. 843.989, filed by Dotti Advogados, which represents the defendant in the Public Civil Action and relied on by partner Francisco Zardo (pictured).
The Supreme Court has not yet set a date for this judgment, after which the decision will be mandatory for all Brazilian Judges and Courts.