Lefosse announces a new partner and the opening of an office in Brasília
Lefosse annouced Paula Azevedo as new partner in the Competition and Antitrust practice and the opening of an office in Brasília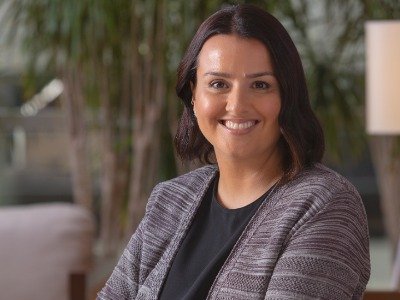 Lefosse announced the arrival of its partner Paula Azevedo (pictured) to expand the Competition and Antitrust practice, also covering international trade. Paula's entry marks the institutional expansion of the Firm, which will now have an office in Brasília (DF), where Paula is based, in addition to increasing the Firm's partnership to 50.
Paula was a Commissioner at the Brazilian competition authority, CADE (Administrative Council for Economic Defense) from 2018 through 2022. During her term, she was the authority's representative to the OECD (Organization for Economic Cooperation and Development) and CAMEX (Chamber of Foreign Trade), the State Council of Ministers responsible for Brazilian international trade policy.
The specialist also has more than a decade's experience in the areas of competition law and international trade. She also served at the authority in her early career as a coordinator focusing on cartel investigations, and Mercosur negotiator for competition matters.
The new partner has a degree in Law from the Centro Universitário de Brasília (CEUB), with an LL.M. in International Economic Law from Georgetown University Law Center and teaches at the Instituto Brasiliense de Direito Público (IDP), in Brasília. She is a member of the E-Commerce Studies Committee at FGV Rio.