Lobo de Rizzo assisted São Martinho in issuing green debentures
28 March 2022
70

2 minutes read
Lobo de Rizzo Advogados advised São Martinho S.A. on the 4th debentures public offering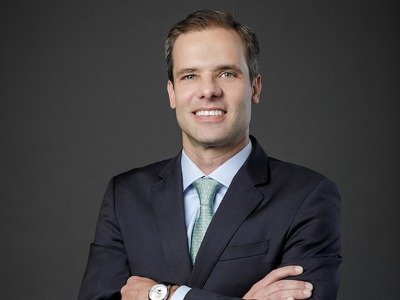 Lobo de Rizzo Advogados has provided legal advice to São Martinho S.A. in the 4th issue of debentures public offering, with the tax benefits provided for in article 2 of Law 12,431/11, pursuant to CVM 400.
The R$1,098,086,000.00 issue was classified as "green debentures".
The firm's partners were Fabrizio Sasdelli (pictured) and lawyers Mariana Assef, Nathalia Zalli, and Lara Magalhães.
Demarest Advogados advised XP Investimentos Corretora de Câmbio, Título e Valores Mobiliários as the lead coordinator of the offering and relied on partner Thiago Giantomassi and associates Giulia Maia Bonadio and Isabella Jordão.