Machado Meyer and TozziniFreire advised on billionaire investment in Matrix
Machado Meyer Advogados acted as legal advisor to the investors; TozziniFreire Advogados advised the target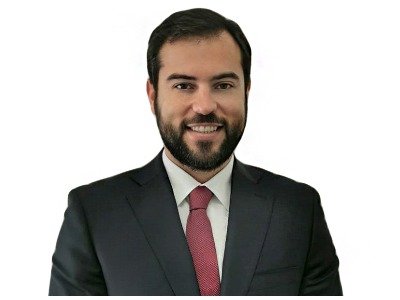 Machado Meyer Advogados and TozziniFreire Advogados advised the investment operation in Matrix (a company controlled by DXT International, from Duferco Group) by funds sponsored by the house of Brazilian Alternatives, Prisma Capital, resulting in the formation of Matrix Participações, a company focused on operating in the energy sector, co-controlled by both Prisma and DXT International S.A.
This investment resulted in the formation of one of the largest independent energy operators in Brazil, with over R$1 billion of committed capital since inception.
Machado Meyer Advogados acted as legal counsel to Prisma Capital and DXT International in the transaction and was led by partners Elie Jaques Sherique, Adriano Schnur and participated by partner Maria Eugenia Novis (pictured on top line from left to right); and lawyers Mariana Miranda Perecin, Joao Felipe Achcar De Azambuja, Luiza Cilento Toscano.
TozziniFreire Advogados advised Matrix Energy Participações and OXT International S.A. with partners João Busin, Fernando Silveira Carvalho, Leonardo Miranda (pictured on the botom line from left to right) and associate Mylla Brandão Mattar.
In-house Counsel to Matrix: Guilherme Hanna.