NHG counsels on GICSA bond restructuring
Nader, Hayaux & Goebel has advised the bondholders and common representatives of GICSA on its bond restructuring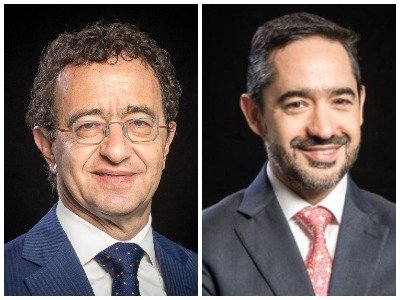 Nader, Hayaux & Goebel has counselled the bondholders and the common representative of GICSA-15, GICSA-17 and GICSA-19 in the bond restructuring process. The restructuring will enable Grupo GICSA to achieve a sustainable capital structure that maximises value for all of the company's stakeholders, as well as improve its long-term finances.
The advisory was provided to three different series of bondholders simultaneously, and the bondholders' position was changed from unsecured creditors to secured creditors of Grupo GICSA.
GICSA is a Mexican company, founded in 1989, dedicated to real estate development. It has operations in 40% of the Mexican Republic in different areas and has 56 real estate projects in both Mexico and the United States.
NHG's team consisted of partners Michell Nader (pictured left) and Javier Arreola (pictured right), together with associates José Antonio Noguera and Jaime Hernández.