Santos Neto completes 30 years with new visual identity
Santos Neto Advogados completes 30 years with a new visual identity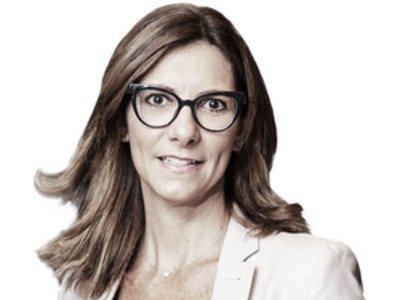 Santos Neto Advogados has completed 30 years and launched a new visual identity. The firm, founded in 1992, consolidates its position among the main players in Agribusiness Law, in addition to its innovative posture and profile focused on the client's business, for the full service of one of the main and most complex sectors of the Brazilian economy, besides enabling the boost of several other transactions.
The new tagline defined for the firm also represents this positioning: Santos Neto Advogados – boosting business.
Planning for the change in the firm's visual identity began about a year ago, precisely to celebrate the firm's three decades of existence. For founding partner of the firm, Domício Santos Neto (pictured) this is not a new phase, but rather a sign to the market, clients, and partners that it is possible to update and at the same time continue with the seriousness and tradition that brought the firm to this moment.
Santos Neto Advogados has energy in its DNA, and this is represented in the colors, shapes, and positioning of its new, bolder logo, which is now presented to the market.