Santos Neto has a new partner
Santos Neto Advogados has a new partner for Mergers and Acquisitions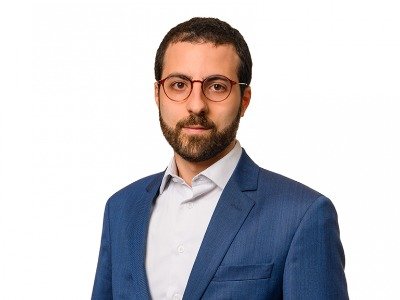 Santos Neto Advogados has announced Bruno Salama (pictured) as a new partner for the Corporate and M&A areas.
Salama was already a member of the firm's team, and now he brings all his experience to not only reinforce the firm's commitment of having the best professionals, but also is part of the strategy of structured growth to meet demands in several areas of law and take the knowledge of the firm's team in Agribusiness to other sectors of the economy as well.
Bruno Salama, who has accumulated 10 years in Corporate Law, with focus on M&A transactions for the Agribusiness segment, has a specialization in corporate law from INSPER and a Bachelor's degree in law from the University of São Paulo.