Tauil & Chequer advises Condor on issuance of promissory notes
Tauil & Chequer Advogados advised Condor Super Center on issuance of promissory notes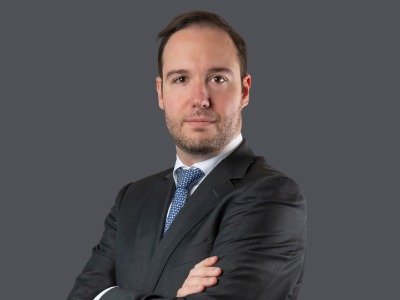 The Banking, Finance and Capital Markets area of Tauil & Chequer Advogados advised as deal counsel on the third issuance of promissory notes by Condor Super Center, one of the largest retailers in the State of Paraná, in the total amount of BRL 100 million.
The issuance was carried out by means of public offering with restricted placement efforts, under the terms of CVM Ruling No. 476, having Banco BTG Pactual as underwriter of the issuance.
The resources obtained by the company with the issuance will be destined by the Company to businesses to be held with rural producers or their cooperatives, related to the production, commercialization, processing or industrialization of products, agricultural inputs, machinery and implements used in the agricultural activity.
The team that advised the company, as issuer, and BTG Pactual S.A., as lead coordinator, was led by partner Luis Montes (pictured) and included associates Thatiana Siqueira and Giovanna Bakaj and intern Beatriz Ferrari.