Technology sector moves the first quarter of 2022
Technology sector moves BRL 5.5bn in the first quarter of 2022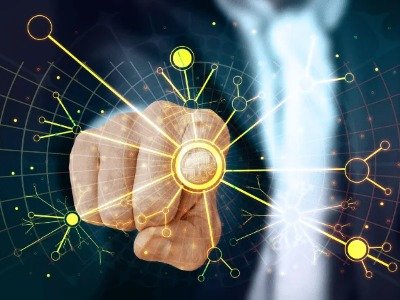 The transactional market in the Technology sector recorded in the first quarter a total of 169 mergers and acquisitions, between announced and closed, taking into account that 50% of the transactions had their values disclosed, the segment moved BRL 5.5 billion, according to data from the Transactional Track Record.
In 2022, 153 transactions have already been concluded and 16 remain in progress. In relation to the volume of transactions in the technology sector, 2022 was the year that registered the highest growth, representing an increase of 2.4% compared to 2021, which closed the period with 165 transactions.
Among the 169 transactions, 33% were cross-border. The countries that invested most in Brazil were the United States, with 31 transactions, and Argentina and the United Kingdom, with six transactions each.
The Brazilian companies chose the United States and Colombia as the main investment destinations, accounting for three transactions each.