TozziniFreire advises Alcoeste on debenture issue
27 April 2022
114

2 minutes read
TozziniFreire Advogados advised Alcoeste Bioenergia Fernandópolis and Banco Votorantim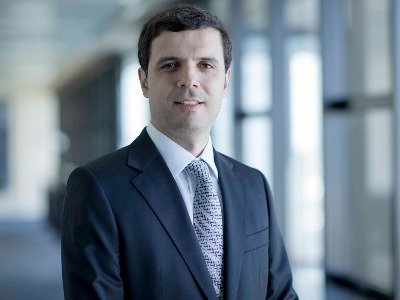 TozziniFreire Advogados advised the public offering with restricted distribution efforts of the 2nd issue of debentures non convertible into shares of Alcoeste Bionergia Fernandópolis.
The debentures were issued in a single series, with collateral, with an additional fiduciary guarantee.
The company raised a total amount of R$50 million with an interest rate of 8.1869% plus IPCA, and the funds will be used to invest in the production and storage of the biofuel project, including the cost of expenses and/or reimbursement of expenses and costs related to the implementation of the project.
This is an infrastructure debenture issue, with tax benefits granted by the Brazilian government, according to Law 12.431.
TozziniFreire Advogados relied on partner Alexei Santana Bonamin (pictured) and associates Leonardo Medeiros Braghetto and Gabriel Gragnani.