FCAM and Longo Abelha have partners in the presidency of CamCMR
Center for Women in Business Restructuring (CMR) launches Special Chamber for Conflict Resolution in Business Restructuring (CamCMR)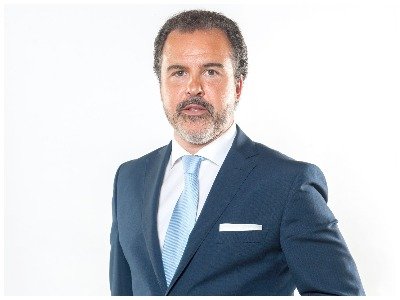 The Center for Women in Business Restructuring (Centro de Mulheres na Reestruturação Empresarial – CMR) launches tomorrow (Thursday 04/28) the Special Chamber for Conflict Resolution in Business Restructuring (Câmara Especial de Resolução de Conflitos em Reestruturação de Empresas – CamCMR), one of the first Brazilian chambers specializing in company restructuring.
The project is led by market professionals and aims to build an environment for dialogue that meets the needs of companies at all times during restructuring and with the support of mediators chosen by the parties themselves. Its creation comes in the wake of the approval of the reform of the Judicial Reorganization and Bankruptcy Law last year, which brought improvements to the restructuring process of companies.
CamCMR will be chaired by Camila Tebaldi (pictured left), managing partner of Ferraz de Camargo e Matsunaga (FCAM) Advogados, where she is responsible for the restructuring and bankruptcy area.
The vice-presidency is in charge of Samantha Mendes Longo (pictured right), partner of Longo Abelha Advogados and secretary of the Judicial Recovery Commission and the Mediation Commission, both from the Federal Council of the OAB.