Mattos Filho and Tauil e Chequer advise on public offering of movida
Mattos Filho, Veiga Filho, Marrey Jr e Quiroga Advogados advised Movida; Tauil & Chequer associated with Mayer Brown represented the coordinators of the offering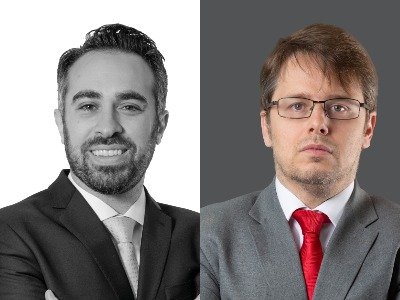 Mattos Filho, Veiga Filho, Marrey Jr e Quiroga Advogados assisted Movida Locação de Veículos in the public offering of its 9th debenture issue in the total amount of R$ 1 billion.
The firm relied on partner Frederico Kerr Bullamah (pictured); associates Bryan Nathan Klein and Arthur Tomaz de Oliveira.
Tauil & Chequer associate Mayer Brown represented Banco Itaú and UBS Brasil Corretora de Câmbio, Títulos e Valores Mobiliários as coordinators of the offering and counted on partner Bruno Cerqueira (pictured); associates Flavia Biagiotti and Pamela Custódio; interns Camila Torelli and Maria Macedo.