Baptista Luz Advogados is now B/Luz
Baptista Luz Advogados announced a change in its name, which is now called B/Luz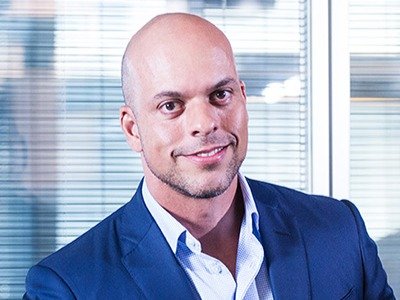 Baptista Luz Advogados announced that it is now B/Luz.
The change in the name is intended to create new parameters and to keep up with the changes in the world, people and business. The office that has Luis Felipe Baptista Luz (pictured) as managing partner, launched together with the new name B/Luz, a new brand.
The announcement consolidates and expresses the change that the firm is aiming at: a new brand for a new way of thinking about Law.