Guarnera Group closed 2021 growing in Italian-Brazilian
The Guarnera Group closed 2021 in growth on the Italy-Brazil M&A front with €200 million of transactions completed for Italian SMEs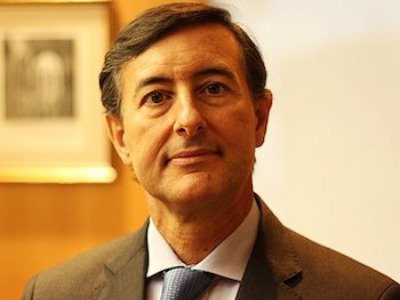 In 2021 Guarnera Advogados, an international Italian-Brazilian law firm, accompanied as a consultant 6 M&A transactions worth a total of 200 million euros (+75% of the value compared to 2020).
The result was also thanks to the partnership with GSA Advice, a Guarnera Group company specialized in international consulting and interim management.
In particular, Guarnera Group's M&A Deal 2021 portfolio also includes the transaction in Italy through which Ludoil Group, through its sub-holding for "green" investments Luce, acquired from Tonello Energie 100% of the shares of Raco, a company active in the treatment of FORSU (Organic Fraction of Urban Solid Waste), with a plant located in the municipality of Belpasso (Catania), from which a modern plant for the production of biomethane will be built.
For the lawyer Giacomo Guarnera (pictured), Founding Partner of Guarnera Advogados, 2022 should be confirmed as a year of growth for M&A operations with Brazilian companies targeted by European investors and vice versa.