Bruchou advises on conversion bond issues in three provinces
Bruchou, Fernández, Madero & Lombardi has assisted in the issuance of conversion bonds of the Province of Salta, Province of Misiones and Province of Jujuy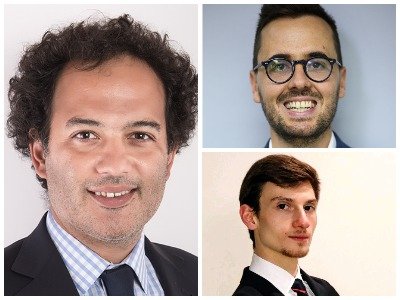 Bruchou, Fernández Madero & Lombardi has advised the underwriters and the arrangers in the issuance of the Public Debt Securities "Bono de Conversión – Provincia de Misiones", "Bono de Conversión – Provincia de Salta" and "Bono de Conversión – Provincia de Jujuy", maturing on 15 March 2031 and for a total amount of $ 2. 435,938,453, $ 2,827,705,890 and $ 2,094,903,327 Argentine pesos, respectively, at an annual nominal floating rate equivalent to the Badlar rate.
The bonds, issued on 15 March 2022, were granted to achieve the conversion of the principal of the loan contracts granted by ANSES in favour of the provinces in 2016, 2017 and 2018, within the framework of National Laws No. 27,260 and No. 27,574 and National Decree No. 458/21.
The repayments are secured by a guarantee assignment of the provinces' collection rights over the funds or any other payment coming from the Federal Co-participation Tax Regime, or any other that may replace it in the future.
Banco Macro S.A. acted as arranger and Macro Securities S.A. as underwriter under the issue.
Bruchou's team was led by partner José María Bazán (pictured left), assisted by associates Leandro Exequiel Belusci (pictured top right) and Manuel Rodríguez Costi (pictured bottom right).