Cuatrecasas represents Cann Farm in its application to the VAT Early Recovery Scheme
Cuatrecasas Peru has advised the pharmaceutical company Cann Farm on its incorporation into the Early Recovery System of the General Sales Tax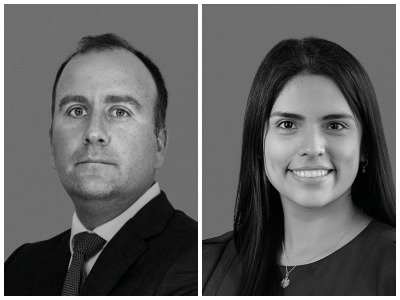 Cuatrecasas, through its team in Lima, has represented the pharmaceutical laboratory Cann Farm Perú S.A.C. in its application as a beneficiary of the Advance VAT Recovery Regime (General Sales Tax).
This operation will allow the refund of the IGV levied on imports and/or local acquisitions of goods, services and construction contracts, carried out in the pre-production stage of an investment project. The transaction is relevant taking into account the therapeutic use of cannabis and its derivatives approved in Peru in 2017. Given the good market outlook, the more laboratories obtain licences and incentives of this type, the more considerable the coverage of demand for the care of patients with chronic diseases will be.
This is the first agricultural project under this special regime. Cann Farm will be able to recover the IGV paid on purchases and services contracted during its pre-operational or investment stage of the project, as well as recover liquidity to continue developing its productive work and, at the same time, motivate other potential investors to undertake similar projects in Peru.
Cann Farm is a pioneer in Peru in such a complex market segment as cannabis. It was the first company to grow it legally for medicinal use. The therapeutic properties of cannabis are in line with its enormous potential for growth in the country's economy.
Cuatrecasas' team was led by partner Juan Pablo Porto (pictured left) and associate Stephanie Torres (pictured right).