Carey advises Brookfield Renewable on majority stake acquisition in Solarity
Carey has counselled Brookfield Renewable on the purchase of a stake in Solarity and 100% of the shares of SCL Energía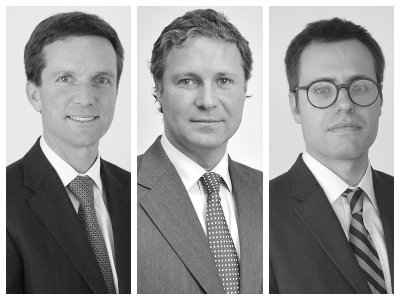 Chilean law firm Carey has advised Brookfield Renewable on the acquisition of a majority stake in Solarity, including 100% of SCL Energía's shares in the company, with the aim of growing the company to 100 operational plants by 2030. Behind-the-meter facilities are one of the keys to advancing the country's decarbonisation and Brookfield will bring its experience in other countries, such as the United States.
The transaction, closed on 17 March, also included advice to the sellers from Prieto Abogados, and advice to Solarity's managers from Echeverría Ilharreborde Scagliotti.
Solarity provides distributed energy solutions behind the meter, through the installation of solar panels on its clients' premises.
Andrea Fradique acted as in-house counsel for Brookfield.
Prieto's team was led by partner Patricio Prieto L., with support from counsel Maite Larrañaga.
Echeverría Ilharreborde Scagliotti's team was represented by partner Pedro Echeverría.
Carey's team included partners Salvador Valdés (pictured left), José Miguel Bustamante (pictured centre) and José Pardo (pictured right), together with associates Carmenmaría Poblete, Gabriela García, Francisco Contreras, Tomás Guevara and Nicolás Fosk.