Cleary Gottlieb represents Petrobras in public offering
Cleary Gottlieb Steen & Hamilton LLP represented Petrobras – Petróleo Brasileiro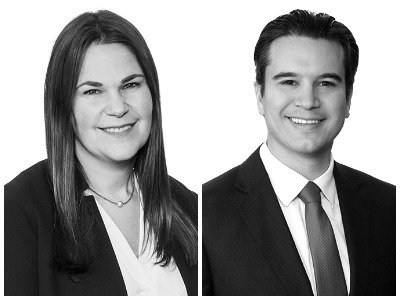 Cleary Gottlieb represented Petrobras – Petróleo Brasileiro in an abbreviated five-day cash tender offer targeting 19 series of its outstanding notes denominated in U.S. dollars, Euros, and Pounds Sterling.
The cash tender offers were made by Petrobras' Dutch finance subsidiary, Petrobras Global Finance B.V. (PGF).
The purchase price for each series of notes was based on a fixed-spread over benchmark security yields. The tender offers launched on April 5, 2022, expired on April 11, 2022, and settled on April 14, 2022.
The 19 series of notes were divided into two groups and assigned an acceptance priority level and tender cap of US$1 billion per group. PGF upsized the cap for one of the tender groups at expiration in order to accept all notes tendered for that group.
Petrobras is one of the world's largest integrated oil and gas companies, engaging in a broad range of oil and gas activities. The firm has represented Petrobras for many years in significant SEC reporting, corporate governance, financing, and litigation matters.
The Cleary team included partners Francesca Odell (pictured left) and Manuel Silva (pictured right), associate Sofia Falzoni, and international lawyer Felipe Paiva. Counsel Matthew Brigham and associate Sam Kramer advised on tax matters. All lawyers are based in New York.