Kincaid announces rebranding
Kincaid Mendes Vianna Advogados presented a new brand as part of the celebration of its 90th anniversary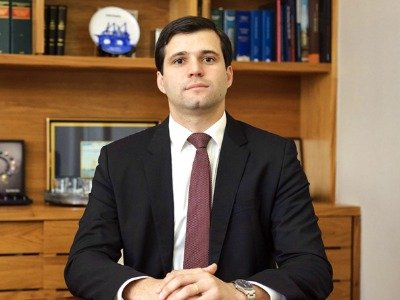 Kincaid Mendes Vianna Advogados has announced the rebranding of its brand as part of the celebration of its 90th anniversary.
According to the firm's managing partner, Lucas Leite Marques (pictured), the new identity synthesizes the union of what the firm seeks for the future, valuing the expertise accumulated over 90 years and the commitment to the purposes of competence, loyalty, integrity, inclusion, and professionalism.
The reformulated identity accompanies the expansion of the firm, which specializes not only in Maritime and Port Law, but also Energy, Infrastructure and Logistics.