Pinheiro Neto acts as deal counsel in the structuring of a FIDC between Nubank and Creditas
Pinheiro Neto Advogados acted as deal counsel in this deal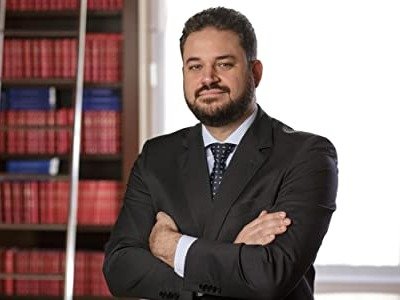 The transaction covered the structuring of a credit investment fund (FIDC) whose investment policy is to acquire credit rights arising from auto loans, home equity, payroll loans and other credit transactions entered into with individuals and legal entities through the intermediation of Creditas. The project was conceived in the context of the partnership formed between Nubank and Creditas, which aims to provide Nubank's 40 million customers with a wider variety of products, all offered through the Nubank app, while increasing Creditas' ability to offer credit in Brazil.
Nubank was founded in 2013 and is currently the world's leading digital banking platform, with over 40 million customers. Over the years, Nubank has raised nearly $2 billion with some of the world's best-known growth and technology investors. Nubank has increasingly diversified its product portfolio, which includes investments, personal loan, card, checking account and business account.
Creditas is a technology platform focused on Latin America, providing services in 3 ecosystems: transportation, real estate and benefits. The company provides fintech solutions, digital insurance and consumer solutions to its customers. Its loan portfolio includes real estate loans, vehicle loans and salary secured loans, providing access to different solutions and services with integrated financing and refinancing options.
The partnership with Nubank reinforces Creditas' strategy to democratize access to quality loans in partnership with the largest companies in the industry and strengthens Nubank's service offering.
Pinheiro Neto Advogados advised Creditas Soluções Financeiras Ltda. (sponsor and originator), Nu Invest Corretora de Valores S.A. (lead underwriter); BRL Trust Distribuidora de Valores Mobiliários S.A. (administrator and depositary of the FIDC); and VERT Gestora de Recursos Financeiros Ltda. (FIDC manager) and relied on partner Caio Ferreira Silva (pictured).